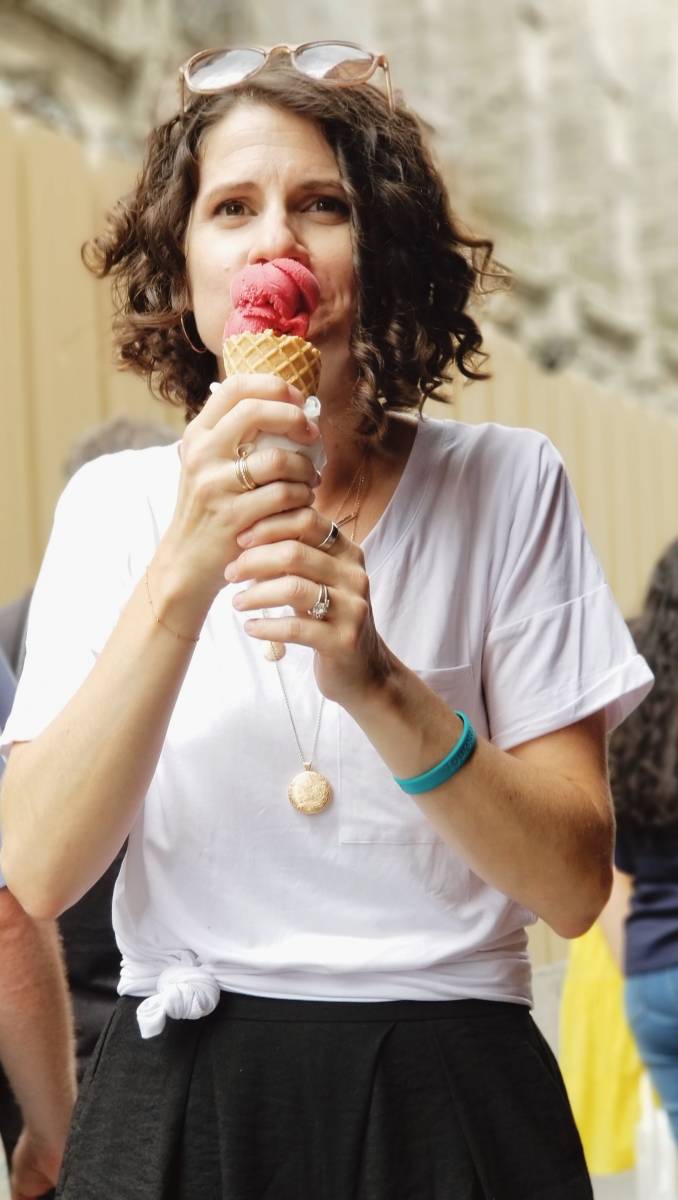 Subscribe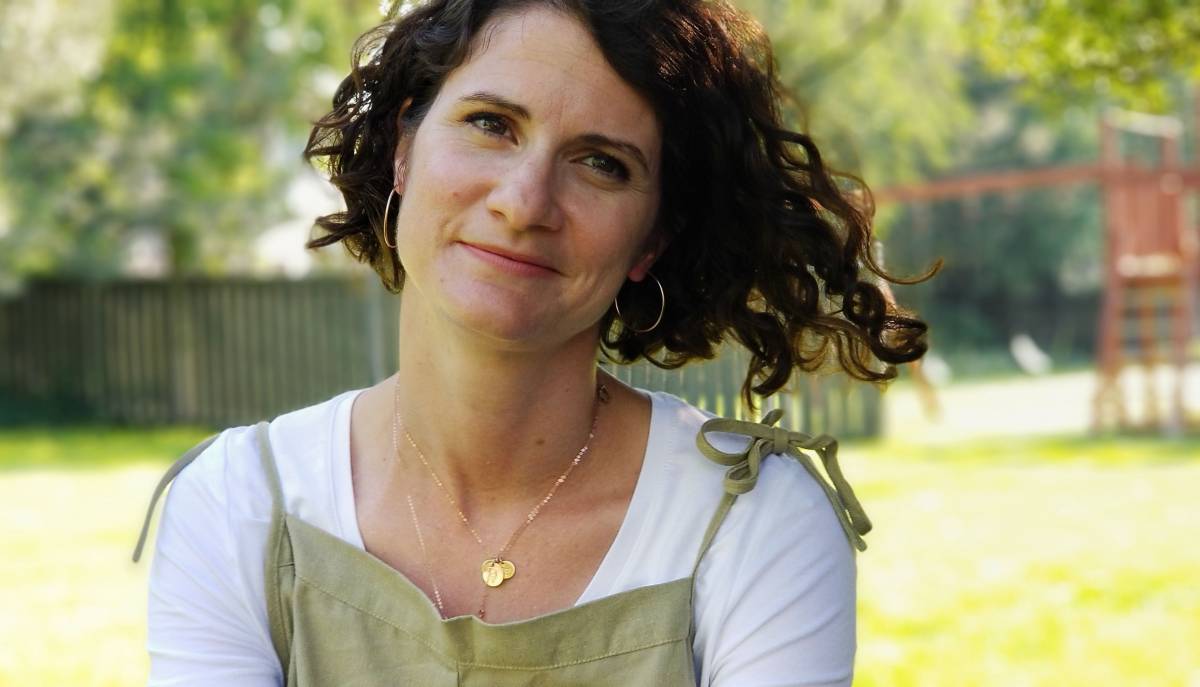 We're so excited to have you join the GiGisPetals community with us – a community that celebrates our unique life stories through jewelry, stories and support for each other.
As a thank you for joining us, whether you're new or you've been supporting us for years, we're hosting a giveway for the summer – YOU get to pick what you want from our site.
When you sign up for our newsletter, you're automatically entered for our Summer Giveaways. We'll pick and announce the winner at the end of each month. For an additional entry, follow us on Instagram and post under one of our recent posts, letting us know you found us through our newsletter.
We'll announce the winners in our Instagram stories and contact you by email.
By signing up for our emails and following us on Instagram and Facebook, you won't miss our new product drops, sales, coupons and the stories we love sharing about you!