GiGisPetals GIVEAWAYS and REFUNDS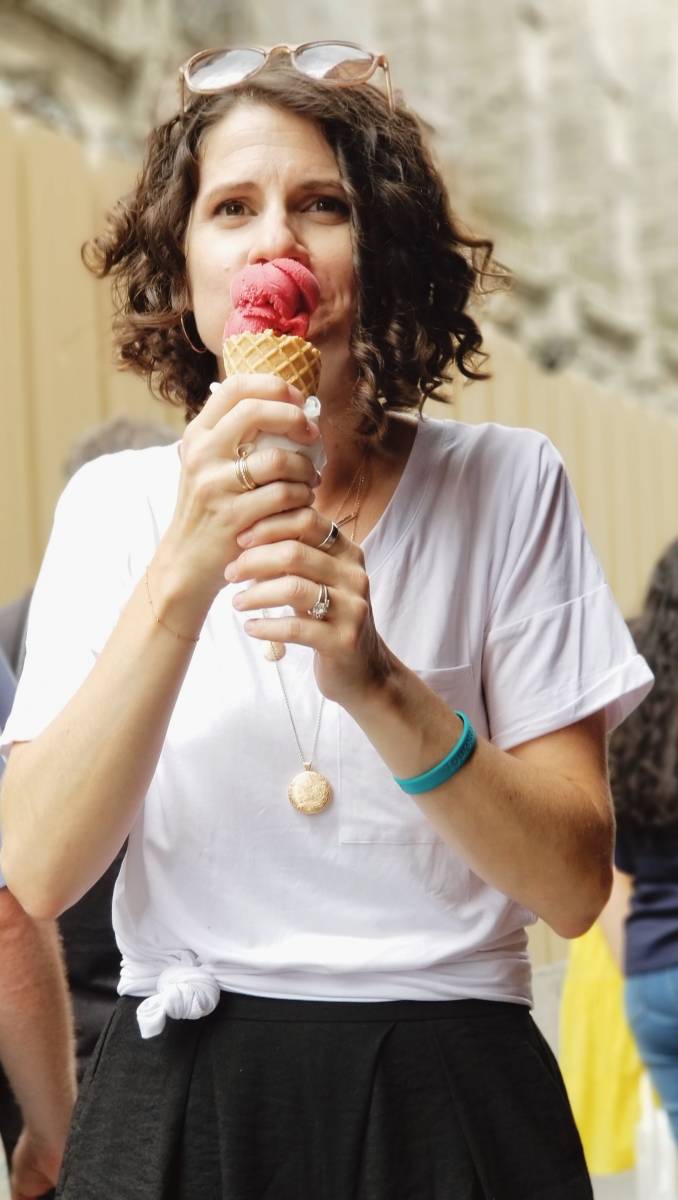 Subscribe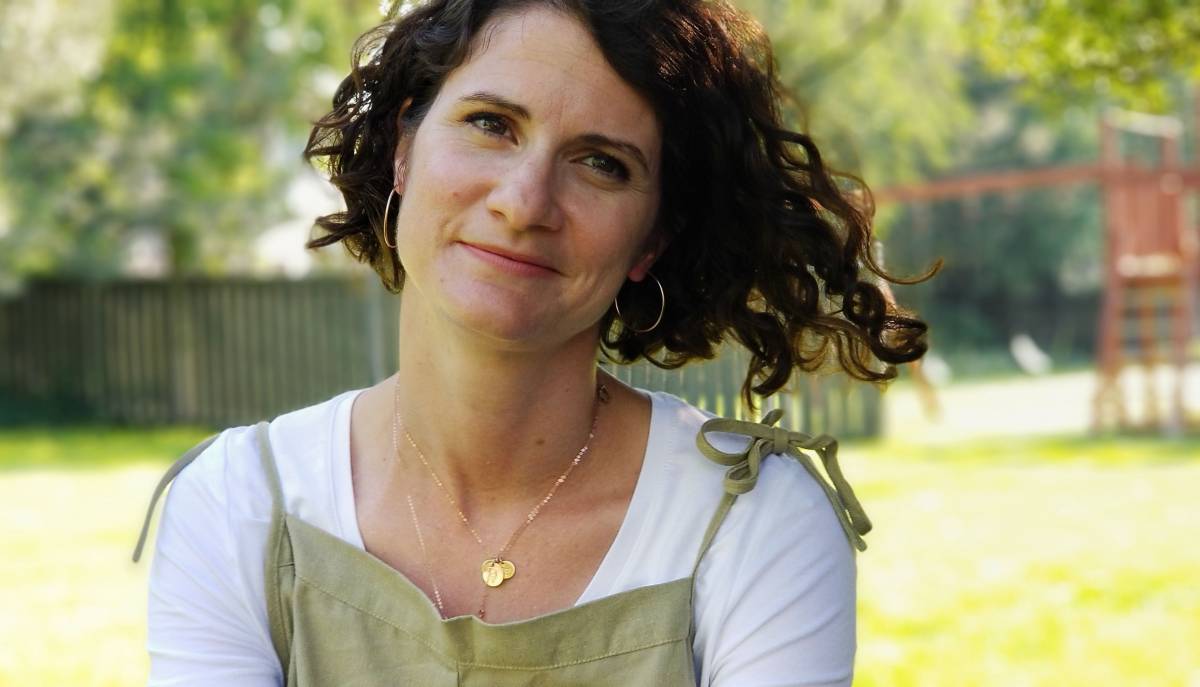 We're so excited to have you join the GiGisPetals community with us – a community that celebrates our unique life stories through jewelry, stories and support for each other.
As a thank you for joining us, whether you're new or you've been supporting us for years, we want to thank you!
We're offering every GiGisPetals buyer the opportunity to either get a refund on their last purchase OR win one item of your choice from our shop.
You have two opportunities to win:
(1) Take a picture of your GiGisPetals purchase, tag us, @gigispetals, and share it. We'll enter you automatically.
(2)  For a second entry join our newsletter. We'll keep you updated on new shop items, store sales, and unique life stories we think you'll want to hear. Most importantly, we promise not to send too many.

We're choosing a winner every month!

If you're on social media, feel free to take a minute to join us on Instagram @gigispetals, where we have all the fun! 
By signing up for our emails and following us on Instagram and Facebook, you won't miss our new product drops, sales, coupons and the stories we love sharing about you!