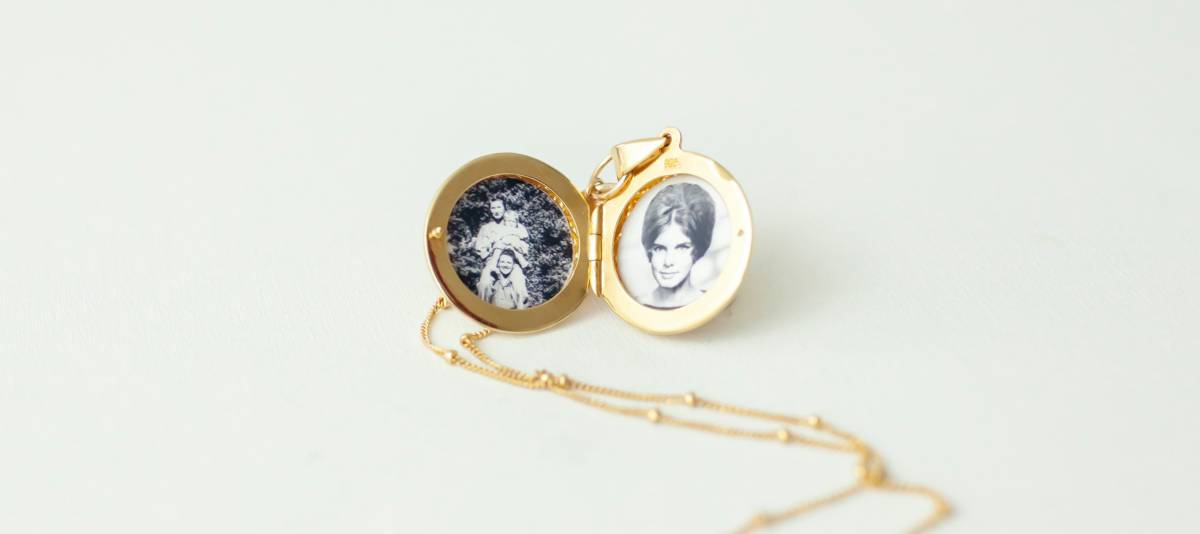 When buying a photo locket necklace most people tell me the biggest concern they have isn't whether they choose a gold locket, sterling silver locket, or rose gold locket. The biggest concern that they have is getting the photos into our lockets.
We can help with locket photo insertion
We can add photos to almost all of our photo lockets. You pick your favorite pictures for your photo locket necklace and we'll add them for you. When you purchase one of our photo locket necklaces there is a spot at checkout where you can upload up to three preferred pictures for the lockets, as well as leave any notes about which photo(s) you prefer we use. You can also include any preferences for how we crop your photos for the locket photo insertion.
All you have to do is decide which locket and which photos you want included in your custom locket. We'll do the editing, cropping, printing and inserting of the photos in to your locket necklace for you.